In Intravascular Therapies (IVT), we Value Life by providing short, medium and long term vascular access devices (VADs), all designed to meet a wide range of clinical needs. Our motivation is 'the right line for the right patient at the right time.'
Complementing our midlines and PICCs is our ECG tip location system. In addition there are portable elastomeric infusion pumps as well as a closed system transfer device for chemotherapy delivery.
This hub is dedicated to sharing our knowledge and expertise by linking you to the latest clinical papers, official guidance and protocols, education resources and learning tools.  All the resources at your fingertips so you can access the information you need, when you want it.
Our priority is complete, integrated healthcare solutions so you can deliver best practice and improve clinical outcomes.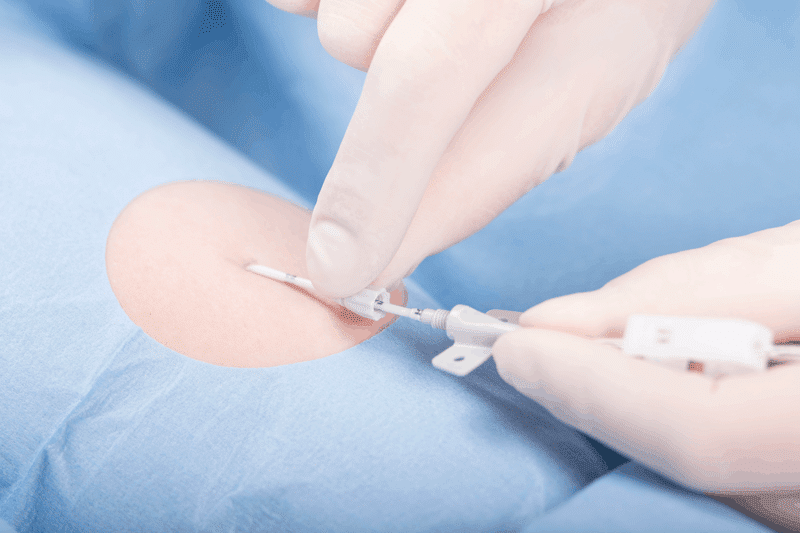 Training programmes designed for clinicians who are interested in completing an in-depth midline/PICC device insertion courses.
A selection of webinars on ECG technique for tip location of central catheters and Vascular Access in a post COVID-19 World
The Scottish Intravascular Access Network (SIVAN) is aimed at any healthcare professional with an interest in vascular access or infusion therapy. The network aims to bring practitioners together to learn and to share best practices with the ultimate aim to enhance patient experience and improve outcomes.
Through a series of tutorials we offer practical, visual support for the insertion, removal, care and maintenance of VADs.
Designed to support teams using our Intravascular Therapy products, these packs cover the range of issues we regularly focus on during our training and education programmes.
 At Vgyon training and development are integral to our culture. We are committed to supporting our customers learning needs by offering a variety of online resources they can access at a time to suit them.
Our brand new case studies section of the website providing supporting evidence of how Vygon collaborates with Hospitals and Trusts to improve the delivery of Vascular Access and improve patient experience.
Through these pages we share the very latest information, protocols and best practice from around the world about managing COVID-19 patients needing vascular access.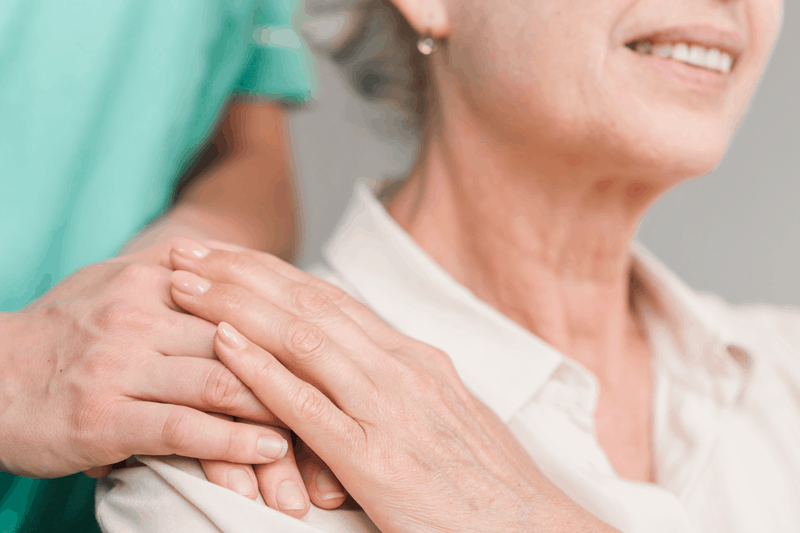 When appropriate, receiving care and treatment in the community has both clinical benefits for the patient and operational advantages for hospitals. Here we explore how this can work effectively for everyone involved.
Many thanks for your kind assistance in arranging and offering training for PICC & Midline catheters at short notice. This has truly been an invaluable experience! Every aspect (including background, consent, anatomy, patient assessment, insertion, care and maintenance, and documentation, among others) were covered in a timely manner.
The training provided to myself and my colleagues will immensely benefit our hospital. Most of our patients who are awaiting PICCs/ midlines remain as inpatients for two weeks, waiting for a slot to be available for catheter insertion. However, with us coming on board to insert lines, this will greatly reduce the waiting time of our patients and hence, reduce their length of stay in hospital. This will be a big saving for our Trust!
Our trainer, Antonia has been fabulous! With a wealth of experience and patience, she has educated and facilitated our training to an excellent level. Thank you so much, Antonia!
We have added a case studies section to the website. find out how we have helped and collaborated with various ho