Sustainability & Social Values

Environmental Statement
At Vygon, we are very conscious of the need to be sustainable in our practice; we are a leading supplier of medical and surgical devices, supplying products to healthcare professionals in the NHS and private practices throughout the UK.
Climate change presents a major threat to the health of society, with harmful carbon emissions contributing to 1 in 20 deaths in the UK.  By taking steps to reduce emissions we will improve health and save lives.
Vygon has been working towards creating a sustainable future for many years and we are a Carbon Neutral Company. We believe that sustainability isn't just about meeting current needs, but more importantly, it is about ensuring we are here for the long term and are paving the way for a bright tomorrow. We support the NHS supplier roadmap to net-zero and strive to deliver enhanced Corporate Social Responsibility (CSR), ensuring we manage the social, economic and environmental effects of Vygon's operations responsibly in line with public expectations while aligning with NHS Sustainability Goals.
Les Davies,
Managing Director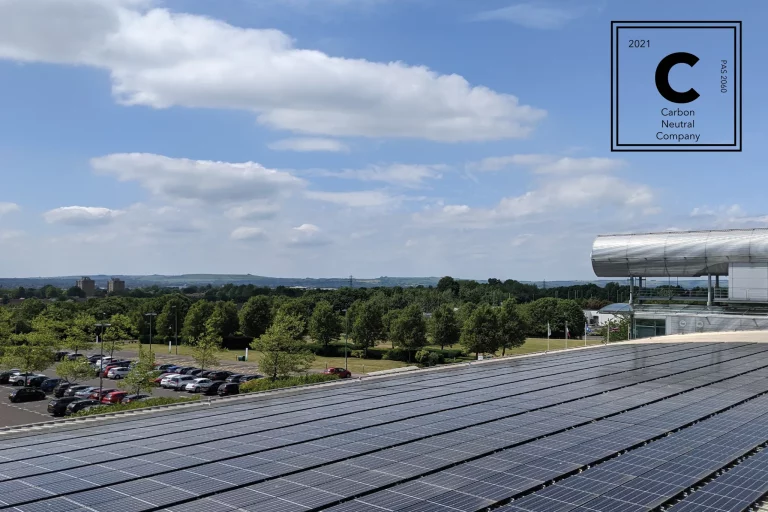 We are pleased to announce that in November 2021, Vygon UK achieved a significant milestone by gaining Carbon Neutrality Certification.
The NHS Supply Chain have a target to reach Net Zero by 2045, as a key supplier to the NHS, gaining Carbon Neutrality demonstrates Vygon's commitment to combat climate change and is our starting point on the roadmap to Net Zero.
Read more.
Vygon's sustainable processes
Introducing SEED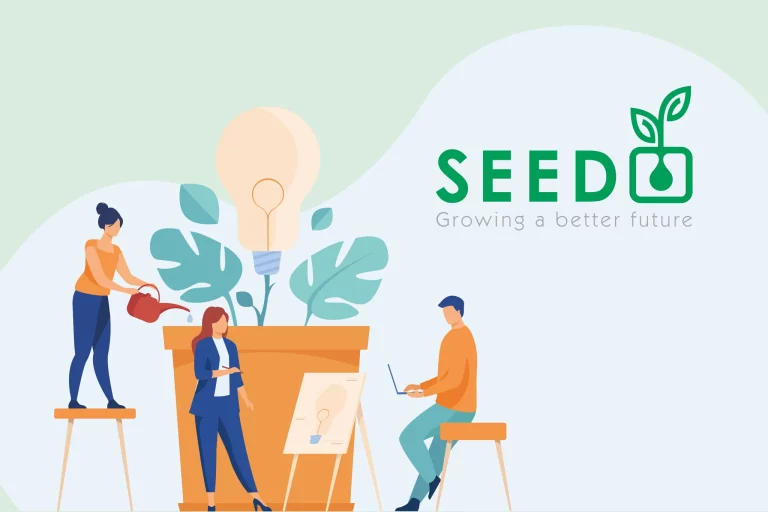 As a company, we have appointed a dedicated sustainability team to include employees across the company who are responsible for planning and managing our sustainability strategy. Continually challenging us to keep raising the bar on all social and environmental issues, some of their achievements are listed below:
Reducing the impact of company fleet cars by supporting the move away from petrol/diesel models to hybrids.  The goal is to progress to running a fully electric vehicle fleet
We offer CycleScheme and promote cycling where possible
We invested in renewable energy with the installation of a 500-kilowatt solar panel system, with the capability to produce 53% of site energy requirements and installed motion-sensitive LED lights throughout our offices
Over the past 3 years, Vygon has achieved a 48% reduction in electricity-related emissions and an average year-on-year decrease in both electricity and vehicle-related emissions by 27%
We welcome feedback from our customers and direct any ideas or feedback relating to our sustainability or social values to be sent to seed@vygon.co.uk