In Critical Care we Value Life by developing the essential devices needed to deliver life-saving care for high risk patients. From monitoring and critical access, to infection prevention and safety, we provide excellent products supported by unrivalled training and education.
Our dedicated business unit therapy areas provide an agile service so you have the support you need from multi-disciplinary teams that are specialists in their field.
This means we are able to commit to:
Giving patients the best possible outcomes
Enabling clinicians to deliver optimum care
Offering solutions to meet all your needs
Providing a service our employees are proud of.
Total Solutions for Needle-free devices delivers dedicated training and education programmes, combined with clinical tools, offering CPD accreditation, and much more.
At this most challenging of times, this flexible programme aims to support customers with valuable tools and resources to suit a range of training and educational needs.
Patient Education is at the heart of what we do. Whether that's helping to support patients, parents and children in hospital, or when they receive treatment in the community.
With the pressures you are under right now, we know it is difficult to plan and deliver training as you would normally. To help, we have implemented a training request and specialist call back service so we can give you access to the training and education, or product support you want, at a time that suits you.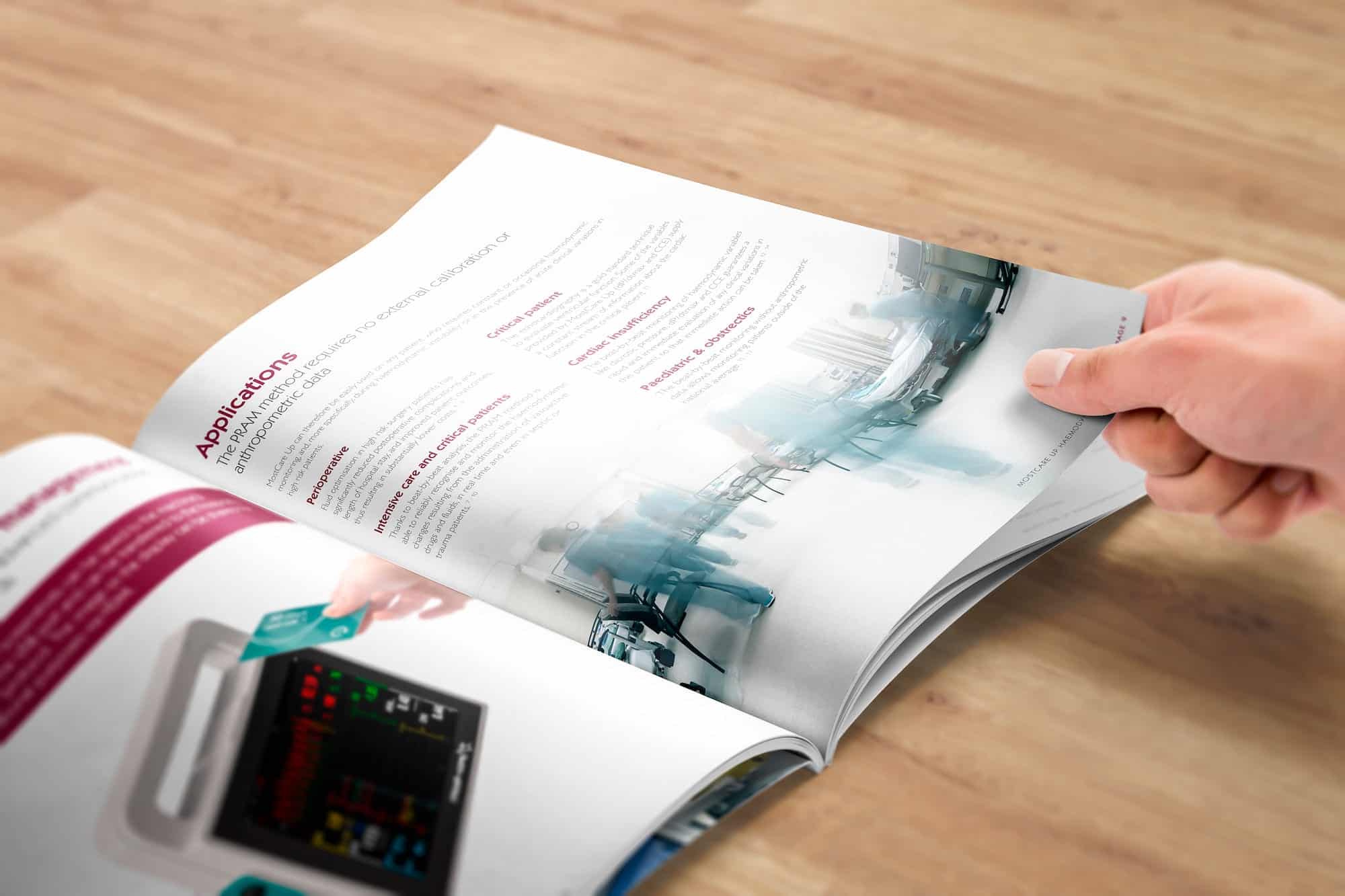 Because of the Covid-19 pandemic, we are not able to provide on-site training and education.
To request a virtual training session, or information call with one of our team, please contact us by clicking the box below.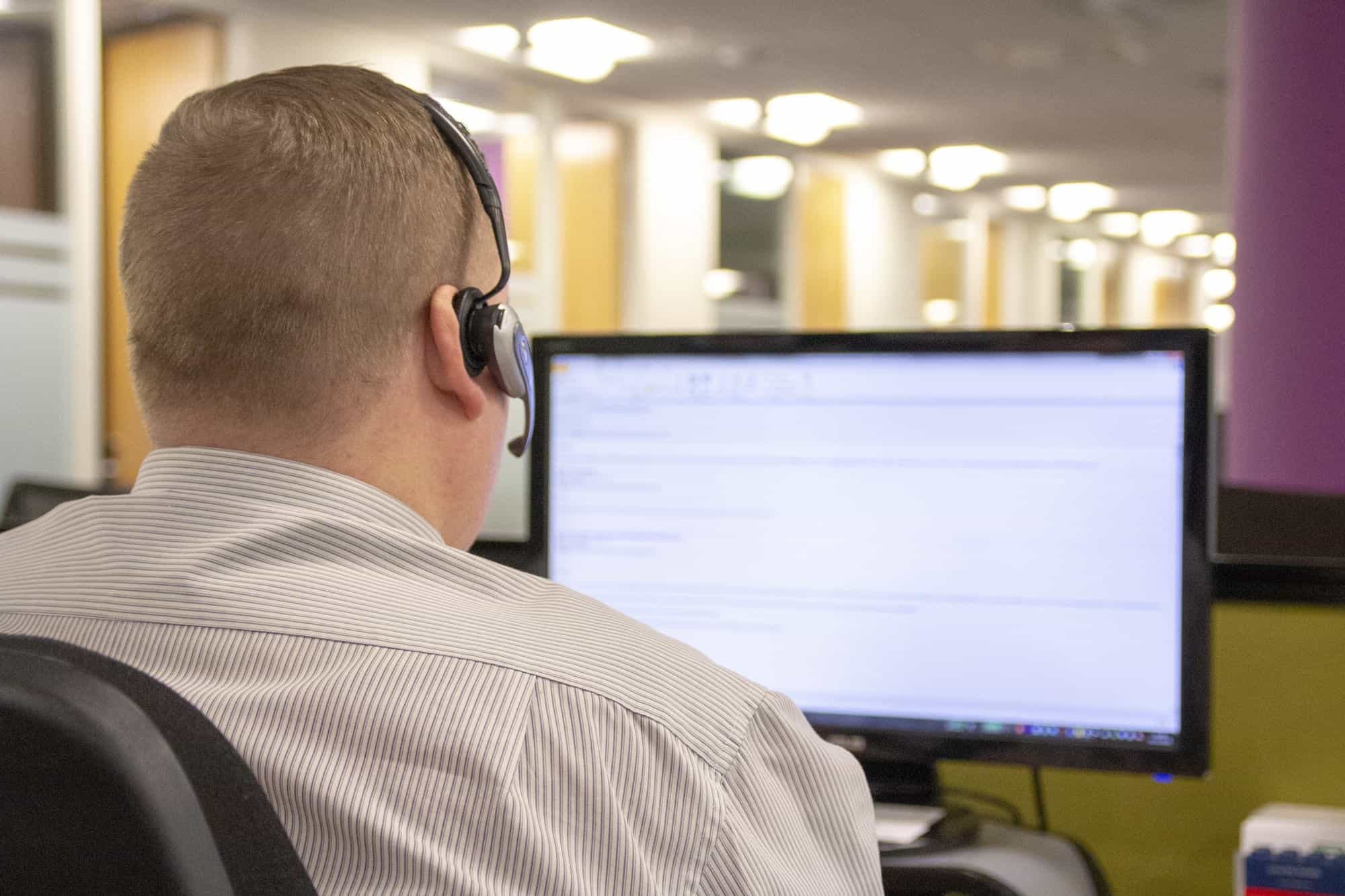 Do you have a product or technical query? Perhaps you have a sales enquiry.
If you would like to arrange a call to discuss please get in touch and we will be happy to help.
Total Solutions for Needle-free devices is a new service dedicated to the delivery of vital training and education. As well as offering CPD accredited programmes, the resources combine with our clinical tools, services and solutions to support healthcare professional and patients, as well as hospital managers.
By making it available online, we aim to make Total Solutions as accessible as possible. Our aim is a transparent partnership to demonstrate our commitment to the contract we have with you. We commit to sharing the responsibility of service delivery by monitoring, measuring and sharing user feedback and results.
At Vygon our focus is to be the best in class; to understand the world we work in and how our products fit into that world.
Our dedicated sales team backed up by experts at our UK headquarters – ensures our customers get the support they need on the ground as well as in the community.
To deliver an excellent service there is no substitute for first-hand experience and knowledge of the issues and pressures healthcare professionals face when treating and caring for patients. That's why we are proud to have Clinical Nurse Advisors and Haemodynamic Specialists in the Vygon Critical Care team.  As highly accomplished specialists in their fields, our Clinical Nurse Advisors and Haemodynamic Specialists offer a premium level of valuable support.
With their expertise we have produced evidenced based competency frameworks incorporating national and local policies that cover how to use and care for our products.  The level of detail and skill in our implementation training pack ages ensures that our Clinical Nurse Advisors and Haemodynamic Specialists are able to guide clinicians and clinical teams from evaluation to adoption and beyond.
We achieve success by partnering with NHS teams and providing effective learning opportunities that comply with the principles of Continuing Professional Development.  Our support is there on an ongoing basis through our educational and training programmes as well as our learning resources and on-site education. In short, the support never stops!
Haemodynamic Specialist
Caroline joined Vygon in 2017 and has the benefit of a 20 year career as a Registered General Nurse (RGN) and clinical lead specialising in general, surgical and cardiothoracic intensive care. She also holds a post-grad teaching certificate.
Caroline has an ICU Hyperbaric Medicine qualification and extensive knowledge of both NHS and private sector practice. She has been in the medical devices industry specialising primarily in cardiac output monitoring and new to market device sales training and teaching since 2008.
Clinical Nurse Advisor
Nicola joined Vygon in March 2020 as our Clinical Nurse Advisor for needle-free devices.  She gained her RGN qualification in 1991 and holds a BSc and Cert Ed. She has more than 13 years' experience of IV vascular access/IV therapy and venepuncture specialties with a clinical trainer/educator background.
Nicola has worked within the medical industry since 1998 in both clinical consultancy and commercial roles.  She also has experience in Critical Care & Infection Control remits.
Clinical Nurse Advisor
Susan has joined Vygon in January 2022 as a Clinical Nurse Advisor for Needle Free Devices. Susan has many years nursing experience within both the NHS and private sector. She has also worked with a specialist liquid pharmaceuticals company in a commercial and educational role, promoting best practice in medication management for patients with Dysphagia.
More recent roles include medical nutrition, maintaining, supporting and gaining new business for nutritional contracts across the Northwest NHS Trusts.
We provide Critical Care solutions for when your patients need it the most.
Find out more about our Infection Prevention & Safety products by clicking the button below.
Training and education, a continuous requirement for modern healthcare. There is no denying that clinicians need to train, educate, and …
Read More
Hello! My name is Evie Toombes, I'm 19 years old and was born with a spinal cord injury effecting my legs, bladder and bowels- meaning that I spend a fair amount of time in hospital and need various treatments such as IV nutrition and fluids too help me thrive. I'm also a Team GB para Showjumper, trying to life my life to the full in the best way possible whilst balancing health and competing!
Read More
For more information please contact us