Business Responsibility

76 per cent of our products are manufactured within the Vygon Group and then purchased from Vygon SA. The remaining 24 per cent of products are sourced from a further 33 suppliers. All of our main manufacturing and sterilisation sites within Vygon Group have achieved ISO14001 and as a result, demonstrating our commitment to both respecting and protecting the environment when carrying out industrial manufacturing.
Supply Chain
Further to this, Vygon SA has introduced a number of procedures into the manufacturing process to ensure the impact on the environment is minimised. These include:
The reprocessed plastic waste from device manufacturing is used in the production of swab handles
Ethylene Oxide is destroyed in the sterilisation process by catalytic oxidation. The process is very expensive but it prevents toxic emissions
The use of bonding solvents has been reduced by replacing them with adhesives
All water is recycled.
Supplier Approval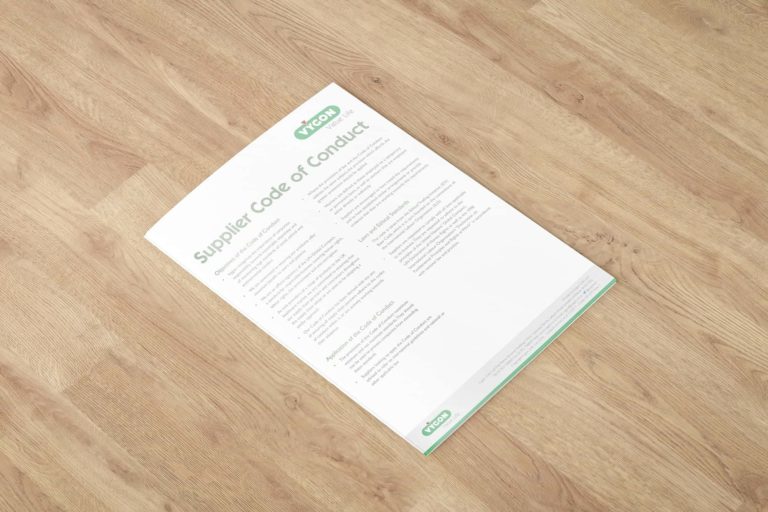 Supplier approval is in place for our current, new and potential suppliers. This consists of quality and ethical questionnaires, as well as risk assessments and supplier audits. We expect our suppliers to uphold the same high labour standards that we do. Our Supplier Code of Conduct and numerous policies (including Labour Standards and Bribery and Corruption) address our commitment to extend our support of labour rights to our supply chain.
Labour Standards Assurance System (LSAS)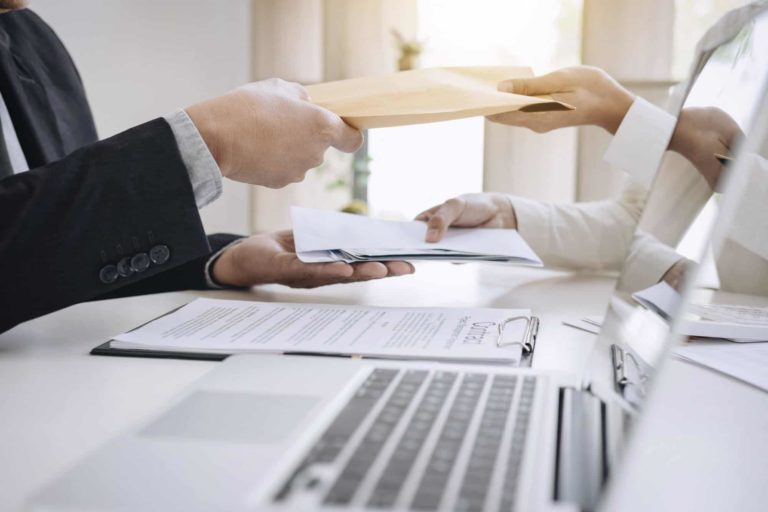 In response to a requirement from the Department of Health and NHS Supply Chain, we are implementing a Labour Standards Assurance System (LSAS) for certain products we supply to that customer. The concept behind this is to provide a clear and set framework to approaching both human rights and labour standards, which in the process will improve a company's ability to manage supply risks in these areas. This also includes a Labour Standards Policy, a Labour Standards Status Review (a desk-based risk assessment of our own operations and our supply chain), a mapping of related operational controls and employee training.
At Vygon, we are committed to working towards continual improvement in this area, and have successfully achieved level two certification.
Labour Standards Policy Ethics Policy
Bribery and Corruption
We ensure that we conduct all of our business in an honest and ethical manner. We have a zero tolerance approach to any breach of the Bribery Act 2010 and any issues raised will be treated with the utmost importance.
Anti-corruption and bribery   Whistleblowing
Modern Slavery Act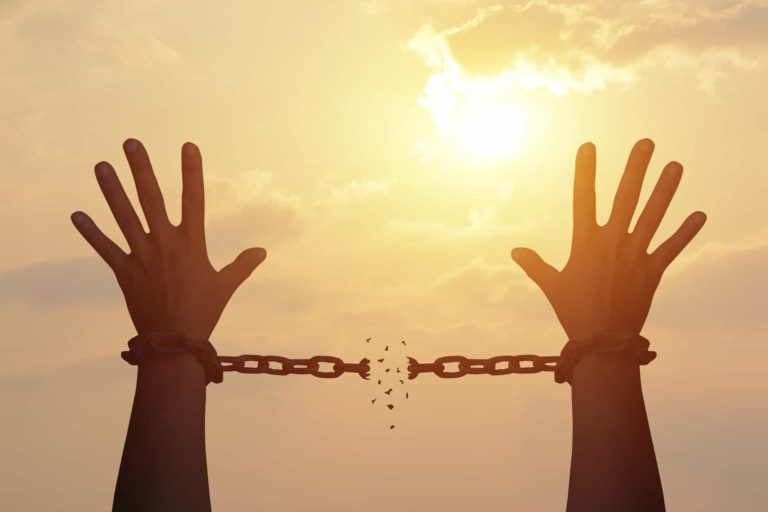 At Vygon, we are dedicated to ensuring that there is no modern slavery or human trafficking in any part of our business or supply chain, in compliance with the Modern Slavery Act. Our company policies reflect our commitment to acting ethically and with integrity in all of our business relationships.
Business Responsibility Reports
Click on the image below to download the pdf.