Code 828.01: individually packed
Code 828.08: Pack containing 8 caps
UOI Units: Box
UOI: 100
Contains Latex: No
Contains DEHP: No
Pyrogen Free: No
Sterile Medical Device: Yes
Vygon is committed to education and support for our customers. We provide in-service training sessions for all staff and all shift patterns, to help ensure your clinicians achieve best practice when delivering care to patients. In addition, patient advice leaflets and children's bravery certicates are available on request, to help assist the clinicians in supporting and informing their patients.
Supporting Documents Download: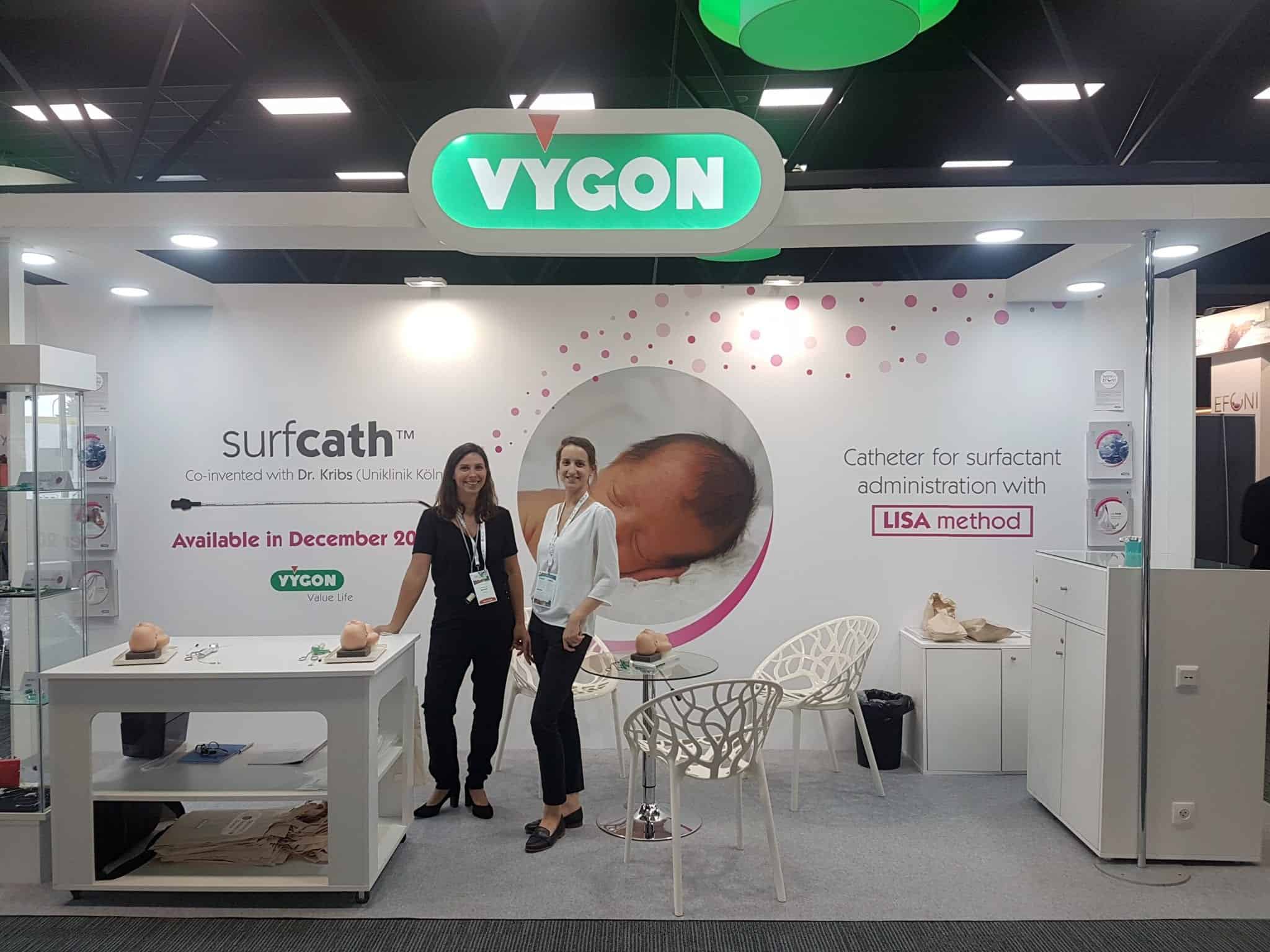 Introducing Surfcath™
Vygon are excited to introduce Surfcath™ a unique catheter used to deliver surfactant to preterm babies with Respiratory Distress Syndrome …
Read More
Using Neohelp™ during delayed cord clamping 
The benefits of delayed cord clamping (DCC) in preterm babies have been long debated. On delivery, most preterm babies are in reasonable condition and are only in need of assisted transition, not resuscitation.
Read More