250 -300 word intro to the Epidural range, could include an animation to the right.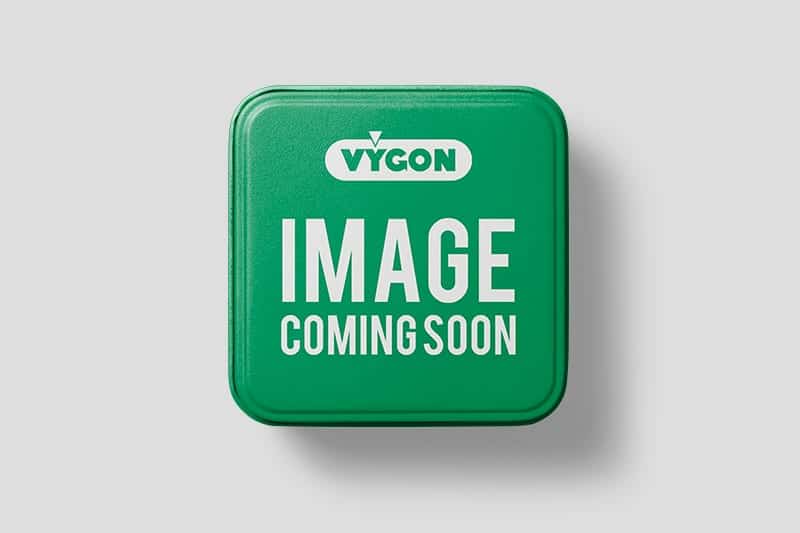 Epidural
Short Epidural range intro to what info is available below
This is a link to the range of epidural products, any info added to this hub will need to be added to the specific product pages. This is so that the customer has multiple ways to find the info without having to go back etc.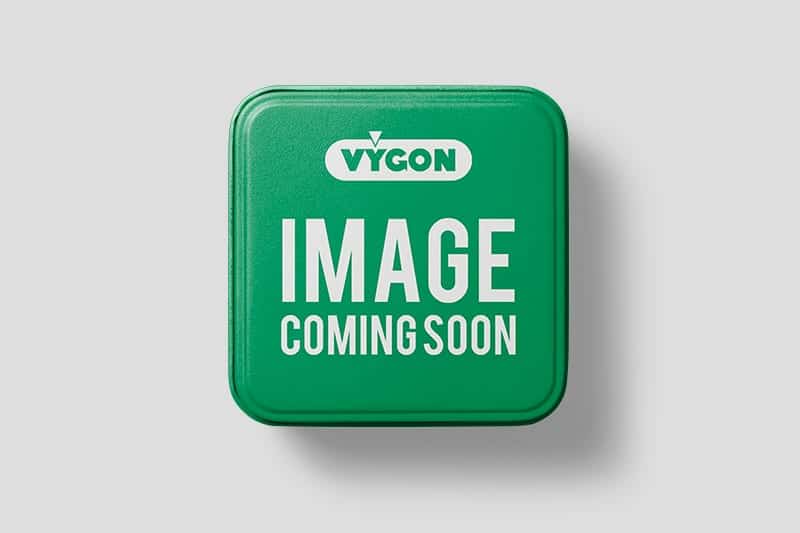 Technical info
My thought is that this would go to a form with a drop-down to select a product, provide contact details then when submitted it would create a lead in SuperOffice under a website pain management project.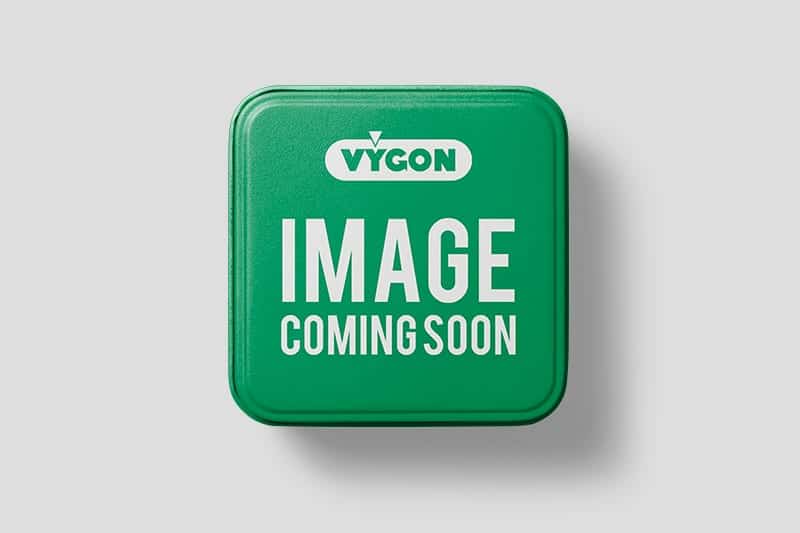 Service info
Similar to the Technical info, this would also be a form that creates a a slightly different lead in SuperOffice that the SEs would pick up, although it might be good to have a page dedicated to the SLA and service offering just for Epidural pain management that the form can live on?
This can be product demos, pre-recorded webinars or events, animations around pain management, etc.
Care and Maintenance of PICC & Midlines
This care and maintenance video is a demonstration of how to flush and dress a midline or PICC.
Leaderflex & Smartmidline Insertion
In this film we demonstrate how to insert a Smartmidline, or Leaderflex, catheter using ultrasound guidance.
Leaderflex & Smartmidline Insertion
This is a demonstration of how to insert a Leaderflex or Smartmidline without the use of ultrasound guidance (using a vein board).
All product literature, posters, evaluation forms etc, but to download you must complete a form, as discussed.
For more information please contact us