Offering clinical safety and increased savings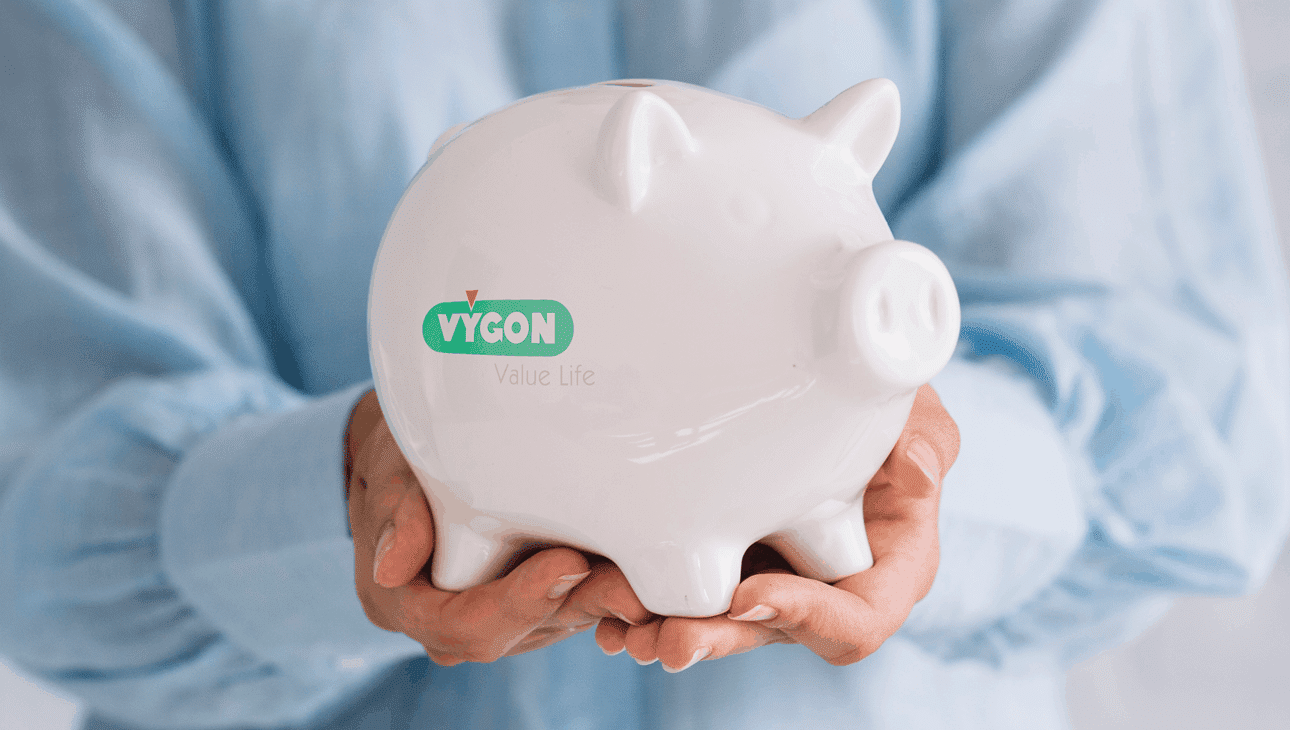 To eliminate needlestick injuries at a great price, the Vigmed range of safety cannulas delivers a comprehensive solution for adult, paediatric and neonatal patients.
The Vigmed range fully complies with the EU Council Directive 2010/32/EU and features a specially designed bump on the needle to ensure the safety mechanism is automatically activated.
The clear flashback chamber allows the user to see the blood indication quickly and the specially designed sealed chamber plug ensures an ideal speed of blood flashback.
For the smallest of veins in newborn patients that have no tolerance for blind insertion, CLiP Neo features a specially designed notch to quickly indicate the needle tip position.
With the cannula needle assembly delivering consistent trim distance across the size range, every product feels the same.
Available in ported or winged non-ported versions, Vigmed cannulas come in a variety of gauges and lengths to meet demanding physical conditions and different clinical needs. All are easily identifiable by a colour-coded system.
Click the link below to view the full Vigmed range, rated number one on the NHS Supply Chain for value, on the NHSSC website.
Published 12th August 2019