Pain & Airway Management
Our Pain and Airway Management Business Unit is dedicated to providing innovative, quality products and solutions with outstanding clinical support. We work to assist you in improving patient outcomes and safety via a range of products, including:
CPAP devices
Regional anaesthesia solutions including peripheral nerve blocks, epidural and spinal anaesthesia
VR sedation technology
Automated oxygen titration equipment
Latest Products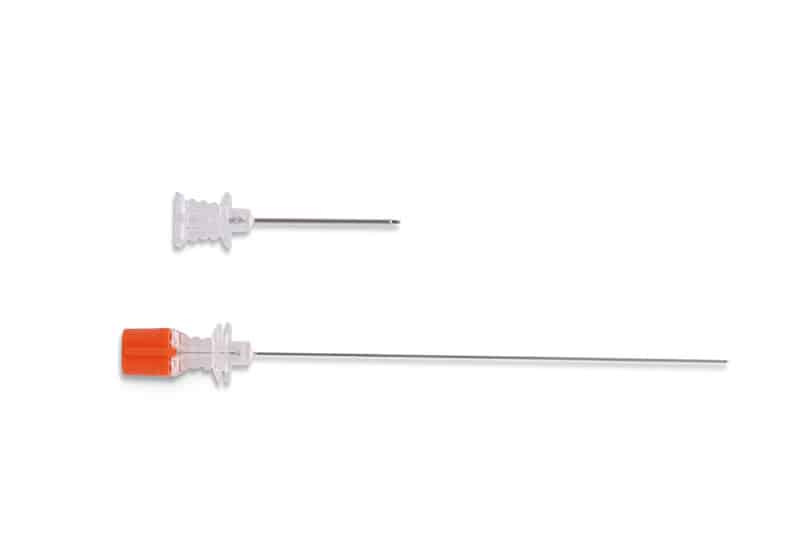 Anaesthesia
Neurafit™ NRFit spinal needles
NeuraFit™ is a NRFit® spinal needle made to be sturdy and exceptionally strong from premium-quality steel, neurafit™ is available with two different needle designs to meet specific clinical needs. The device delivers a host of safety benefits and efficiency features.
Get in touch
If you'd like to know more about any of our products or for help and support, please get in touch and one of our dedicated Sales Executives will be in touch shortly.