Visit us at The Society for Acute Medicine Conference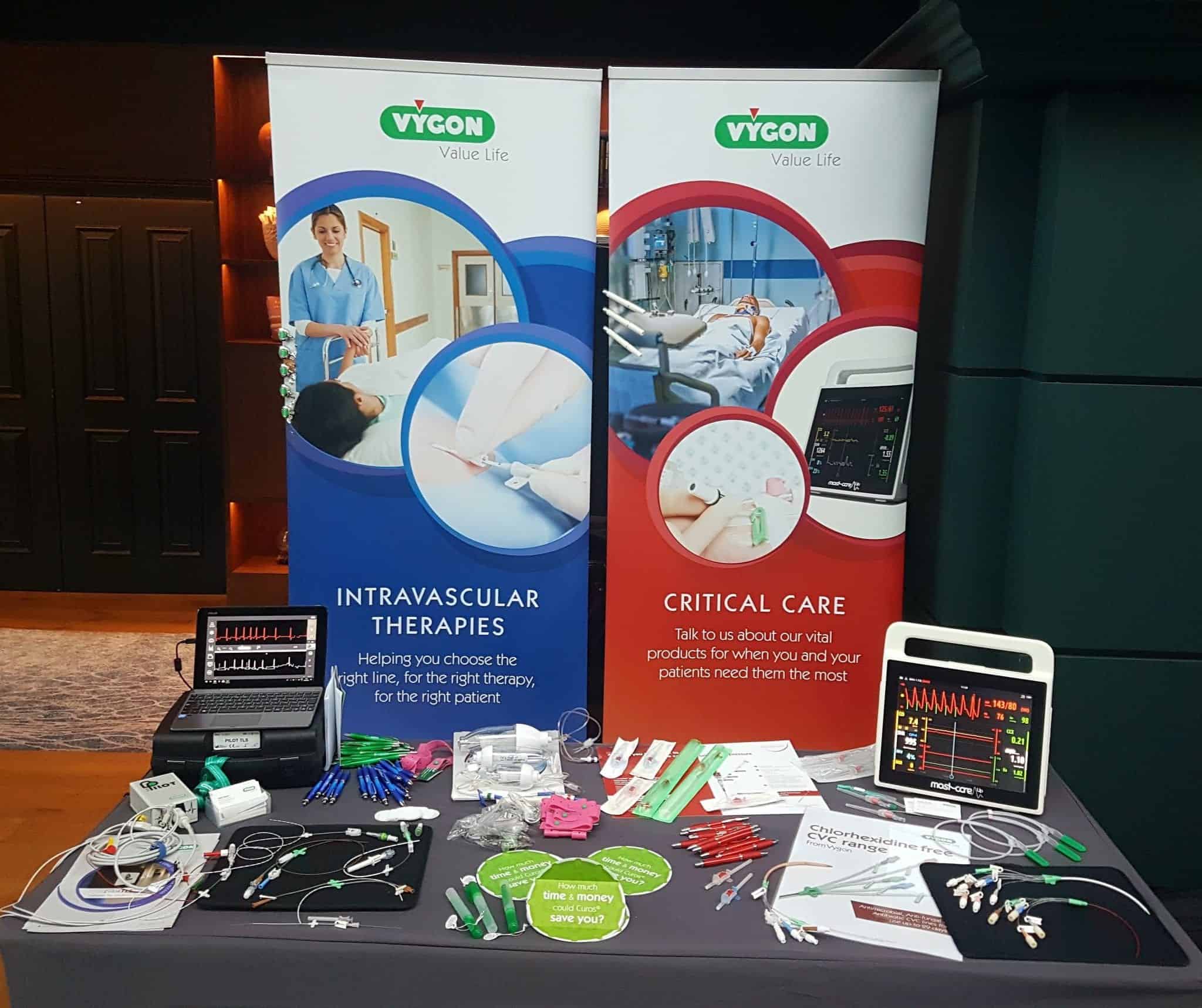 Vygon (UK) Ltd will be at SAM, October 2019!
SAM Conference 2019
10th- 11th October 2019, 
Harrogate International Centre, King's Road, Harrogate, UK.
This year Vygon (UK) Ltd a leading manufacturer & supplier of high quality medical & surgical devices, helping healthcare professionals offer best practice solutions to patients, will be exhibiting at CCS congress on the 11- 12th April 2019, in Manchester. We will be showcasing our Accusfuser, Smartmidline and Vascular Access product ranges.
Visit our stand to find out more about Smartmidline: our CT rated Midline (up to 325psi and 7ml/s*) – a Class II device. It is simple and quick to place using the direct Seldinger technique. Suitable for a wide range of clinical indications from 2Fr to 5FT and 4cm to 25cm, it is also an integrated extension line, which helps to reduce the risk of post insertion complications.
Contact us for more information
For any more information on Smartmidline or on any other products in our product range, contact us today on 01793 748830 or email marketing@vygon.co.uk.