The Intensive Care Society State of the Arts conference Conference 2019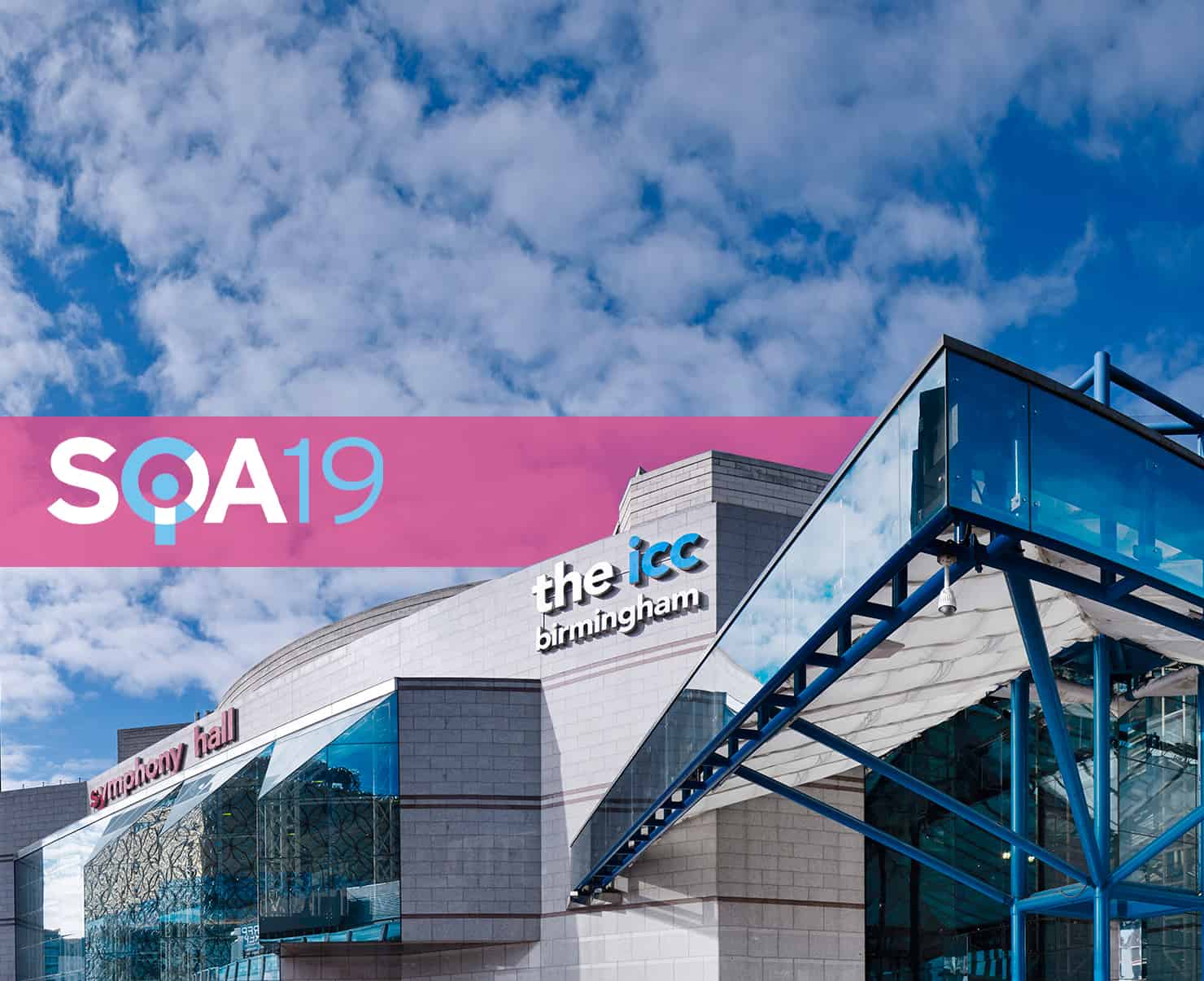 Vygon UK will be at the Intensive Care Society State of the Arts conference in December 2019! 
ICS SoA Conference 2019.
9th – 11th December 2019, 
ICC/Arena Birmingham Canal Luxury Apartments, Brindley Place, Birmingham, UK
This year Vygon (UK) Ltd a leading manufacturer & supplier of high quality medical & surgical devices, helping healthcare professionals offer best practice solutions to patients, will be exhibiting at ICSoA conference on the 9th -11th December 2019, in Birmingham. We will be showcasing ourr CVC range  and MostCare Up.  Our expert team will be more than happy to discuss or answer your queries.
Visit our stand to find out about MostCare Up: a reliable and efficient system that suits a wide range of patient types and clinical conditions. It's the only monitor able to follow, in real time and from beat to beat, even the slightest haemodynamic variations in the patient. Based on the patented algorithm PRAM method (Pressure Recording Analytical Method), MostCare Up monitors cardiac output along with many other haemodynamic parameters without prior calibration or pre-determined data.
Published 30th January 2019
Contact us for more information
For any more information on MostCare Up or on any other products in our product range, contact us today on 01793 748830 or email marketing@vygon.co.uk.