Environmental Statement

At Vygon, we're continuously working to reduce our environmental impact from the manufacturing of our medical devices and general waste disposal, to our energy wastage and fleet car emissions. We've implemented measures to reduce this impact whilst sourcing an efficient route for our manufacturing, including our packaging process that makes both ecological and economic sense. These measures and the reductions we've made so far are detailed below:
Recycling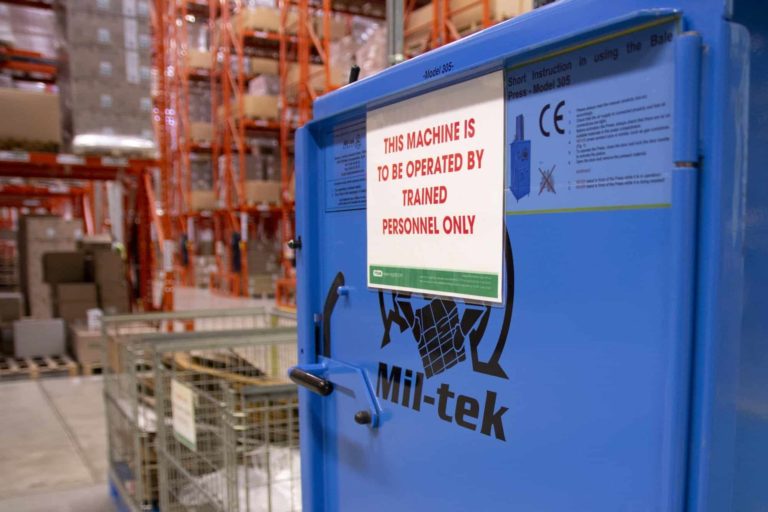 We're committed to reducing the impact on the environment through efficient and sustainable management of our waste disposal. The majority of our waste relates to our product packaging and the disposal of waste paper.
At Vygon, it is our policy to reuse and recycle where possible, and where we can't, our landfill waste is sent off for incineration:
Recycling 2017
General mixed recycling
1.08 tonnes
Mixed plastic
1.83 tonnes
Paper/cardboard
10.38 tonnes
Incineration
36 tonnes
(72 bags weight of 500g)
Packaging Waste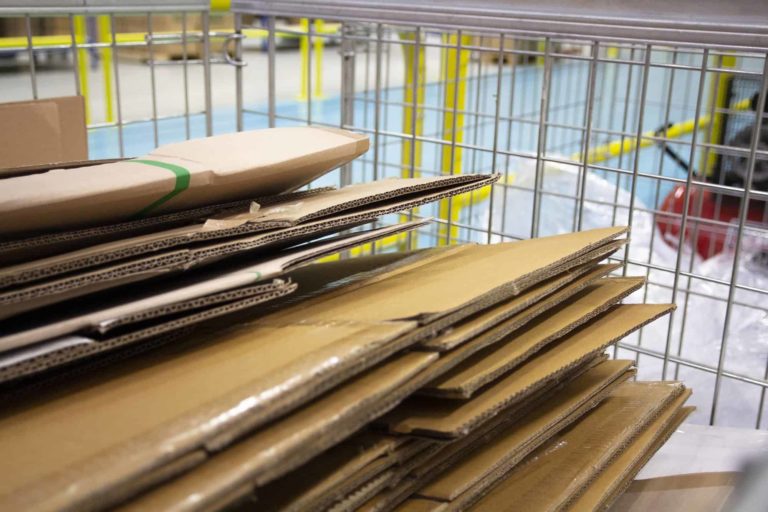 Excess product packaging and the associated waste is a major environmental issue, and one that we at Vygon are dedicated to reducing where possible in our own product ranges. We've been working hard to find the right balance between reducing cardboard quantities and making sure that our medical devices are well protected. Though our inner product packaging is subject to many regulations for medical and sterile products, we do maintain a constant review of product cartons and reduce the size where possible.
All outer Vygon box packaging, whether purchased at our manufacturing units or used in our central store in Swindon, is made of 100% recycled material.
Our Custom Pack service not only provides you with the option to choose the devices tailored to your needs, it also reduces the amount of packaging that would otherwise be needed to pack individual products.
Fleet Emissions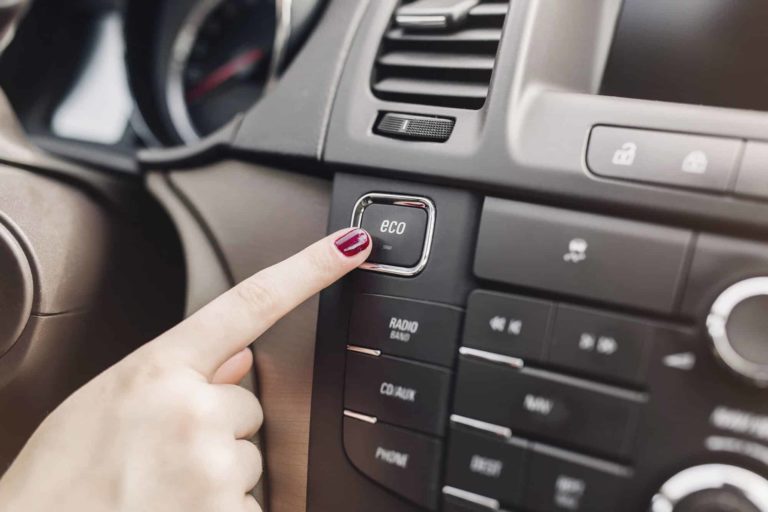 Since 2013 we've been looking at different ways to make significant reductions in our CO2 emissions by converting to low-emission models, as well as electric and hybrid vehicles.
| | 2013 | 2014 | 2015 | 2016 | 2017 |
| --- | --- | --- | --- | --- | --- |
| Number of cars | 69 | 72 | 60 | 72 | 60 |
| Emissions (average CO2) | 115.2 | 104.6 | 102.5 | 104.6 | 102.6 |
| Reductions | 9.27% | 6.32% | 5.42% | 9.2% | 2% |
We also actively encourage lift-sharing to work or meetings, and so far we have saved approximately 23 tonnes of CO2 each year.
Energy usage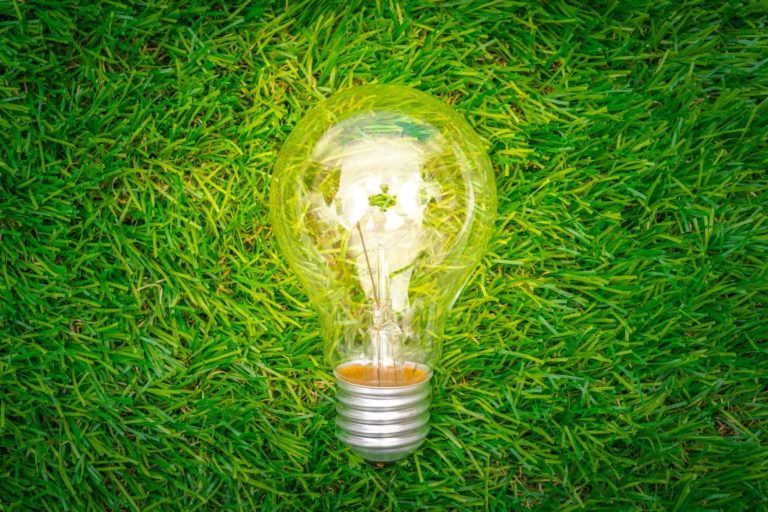 Energy usage (kWh)
| | 2016 | 2017 |
| --- | --- | --- |
| Energy usage (kWh) | 1,588,314 | 1,494,104 |
A 5.9% decrease on 2016